 We created a $50 order minimum so that we would able to more effectively serve our customers. After closing our traditional retail store, the goal was to give our customers a better experience without sacrificing our core values. In doing so, we now offer a more personalized experience to each and every one of our customers. Our team did not want to potentially sacrifice an amazing customer experience just for extra orders. Now we only service orders of $50 or more.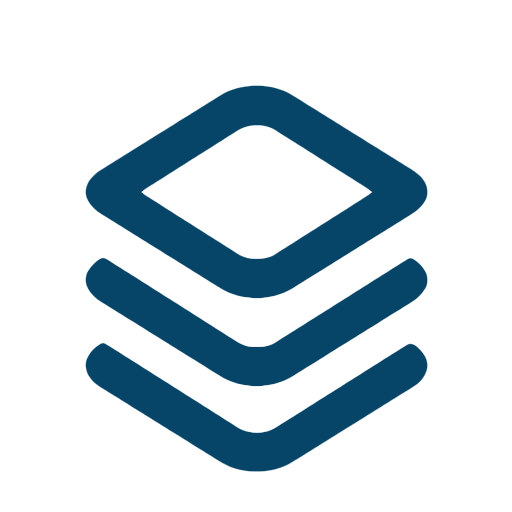 Our bundle's are the perfect option to get a beautiful bundle of our most popular products at the best possible prices. Our customers love bundles, and we have a lot of them. Find your favorite bundle with your favorite products.


Browse our custom jewelry collection and find your new favorite bracelet or necklace.

Wear The Word with our new apparel collection found exclusively on our store. With over 20 new designs, we're sure there's something you will like.