 "WEAR THE WORD, GIVE THE WORD, BE THE WORD"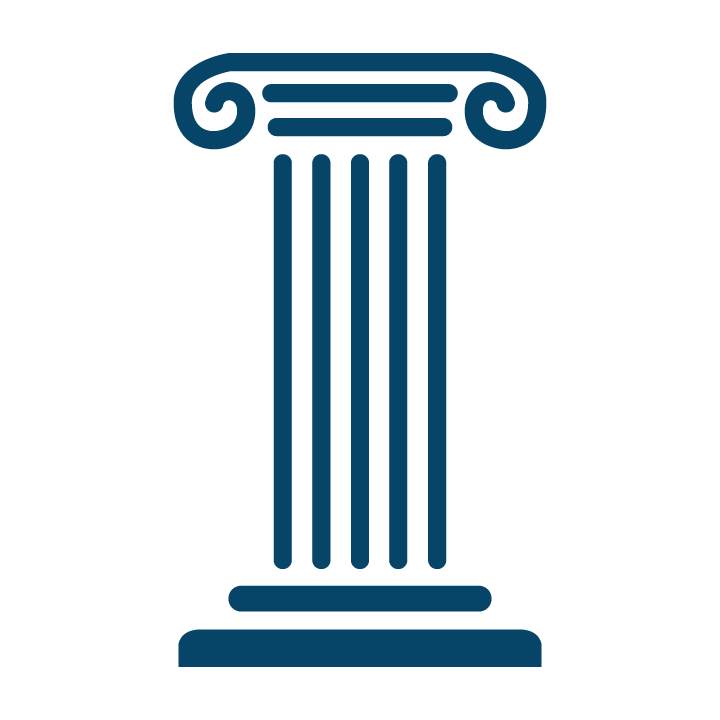 Daily reminders of faith come from wearing the word. Whether it's your favorite piece of jewelry or new shirt, bring faith to life this holiday season.
The Christmas season reminds all of us about the greatest gift ever given. Give The Word and remind a family member, friend, or neighbor down the street about God's love.
Community and education are our foundation. Whether it's a devotional series, blog post, or video sermon, learn more about the Word and join us as we all strive to Be The Word.
A building is nothing without a strong foundation, to wear, give, and be. These three actions make up Christian Lifestyle Co. Thank you for choosing us, and thank you for making our foundation stronger.